FEED - On Point With Tom Ashbrook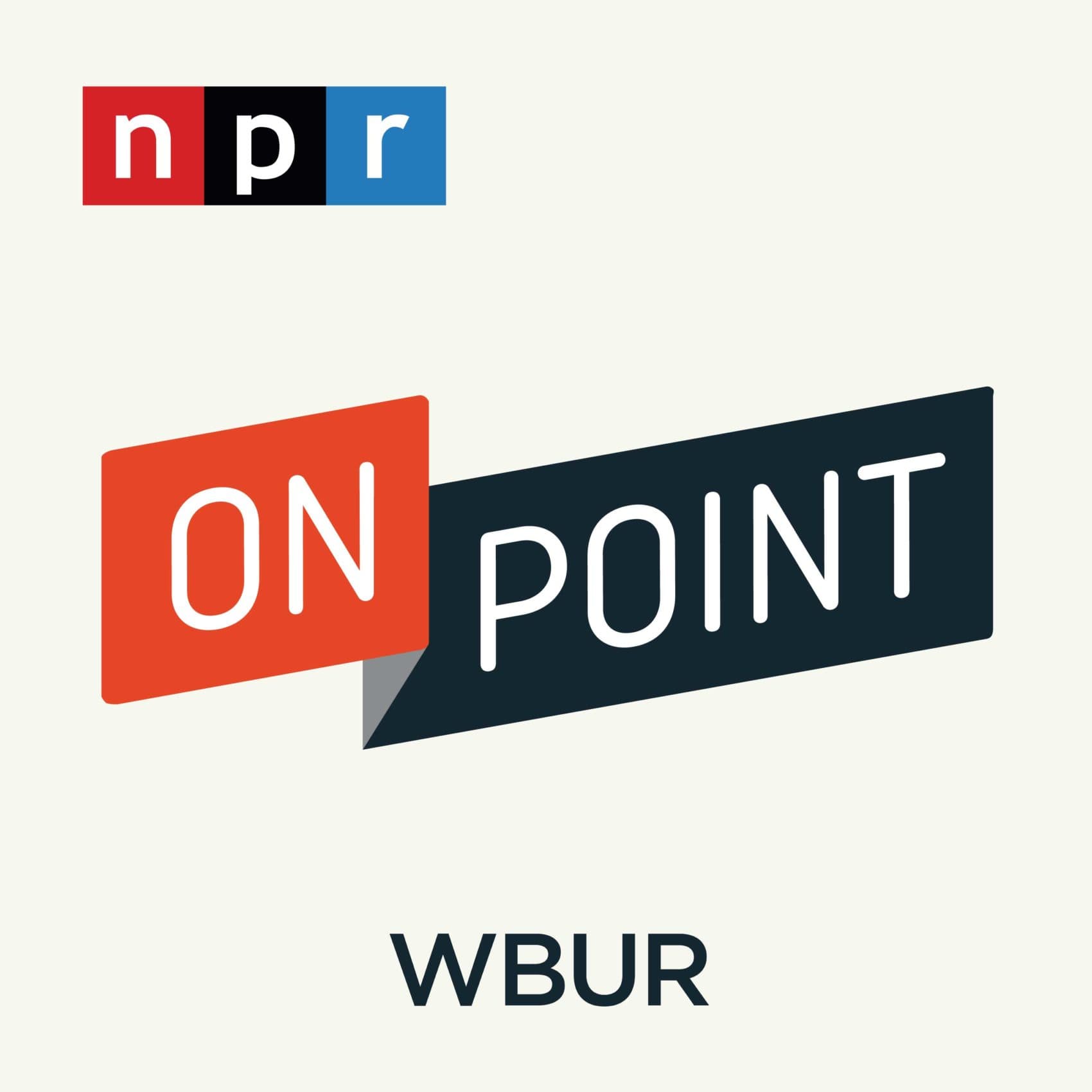 Go behind the headlines: From the economy and health care to politics and the environment – and so much more – On Point hosts Meghna Chakrabarti and David Folkenflik speak with newsmakers and real people about the issues that matter most. On Point is produced by WBUR for NPR.
Updated: 54 min 37 sec ago
From hacking to terrorism, and our polarized world, it's going to take a radical rethink of everything to survive this century, says historian and best-selling author Yuval Harari. He joins Meghna Chakrabarti.
"Black Panther" costume designer Ruth E. Carter joins Meghna Chakrabarti to talk about how she uses fabric to bring life to African-American stories on the big screen.